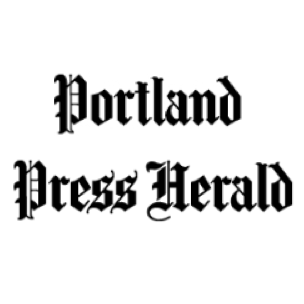 With the November election less than three months away, groups in Portland are gearing up for high-stakes campaigns and big spending for and against more than a dozen city ballot questions.
As of Wednesday, five ballot question committees had registered with the city, including Enough is Enough, whose officers include a former city councilor and a local landlord fed up with just such referendums.
The Maine Democratic Socialists of America's Livable Portland campaign, which is behind four of the referendums that will appear on ballots Nov. 8, has formed a committee, as has Fair Elections Portland, which is in favor of the Charter Commission's clean elections proposal to create a structure to publicly finance candidates for local office.
The primary purpose of ballot question committees is to influence voting on ballot questions, and they must register with the city within seven days of making expenditures that total more than $5,000 to initiate or influence a campaign. But some of the groups that have registered for the November election said they did so in advance and have yet to spend or raise money. There is no cutoff date by which committees must form, so more could still be coming.